Outriders not launching day and date on Stadia
Outriders which is coming to Google Stadia has finally received a release date, however, it is bad news for Stadia fans as the game is due to release February 2, 2021. However, for Stadia it will be releasing later in 2021, with no release date given yet.
In the release date announcement article, which you can check out here. The team mentioned how Covid-19 has effected their operations, meanign this could be the reason as to why we are seeing Outriders release on Stadia a bit later.
Not only did we receive the release date, but we also got a brand new trailer to go along with it. You can check out the new trailer below:
Square Enix, have also announced that Outriders will support full cross-platform experience, meaning you will be able to pay with your friends no matter what console they play on. Not only that but with Stadia still being a new platform, it can be hard to find people to play with online, so seeing Outriders have full cross platform support is excellent.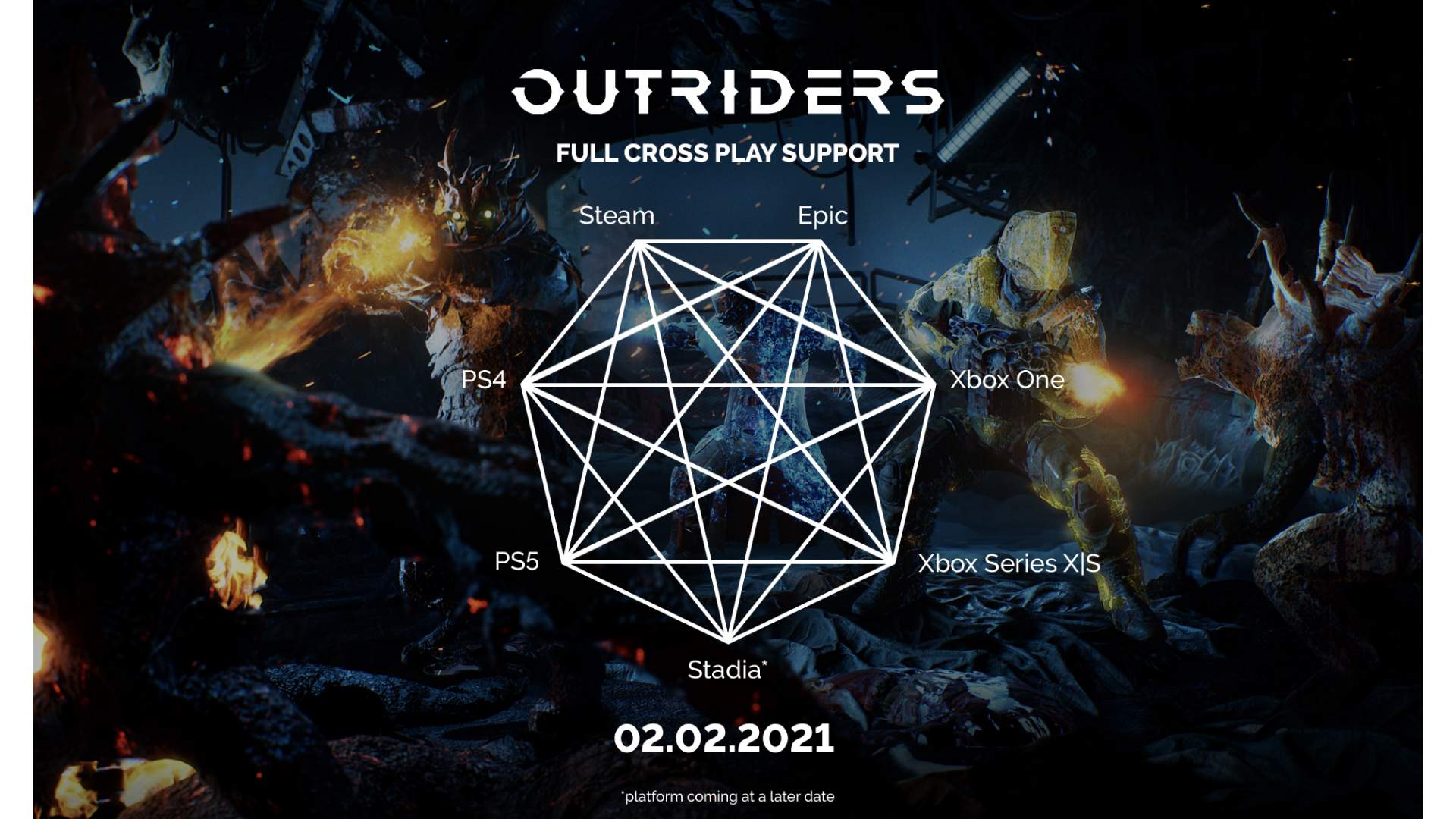 Are you excited for Outriders? Let us know in the comments below. If you enjoyed this article, why not share it on social media.
Subscribe to our YouTube channel or follow us on Facebook.