Dead By Daylight Cross Progression between Stadia and Pc
When Dead By Daylight launched on Google Stadia 1st October, it was missing Cross Progression, something which enables Pc players to bring all their progress over to Google Stadia. This is such a huge feature as it helps with making people convert to Google Stadia easier as they can continue playing Dead By Daylight where they left off.
Now although it wasn't available at launch, Behaviour Interactive has announced that Cross Progression between Stadia and Pc is now available.
You can go here https://account.bhvr.com/ to create an account and then link your Steam and Stadia accounts and then you will be able to bring your progress across.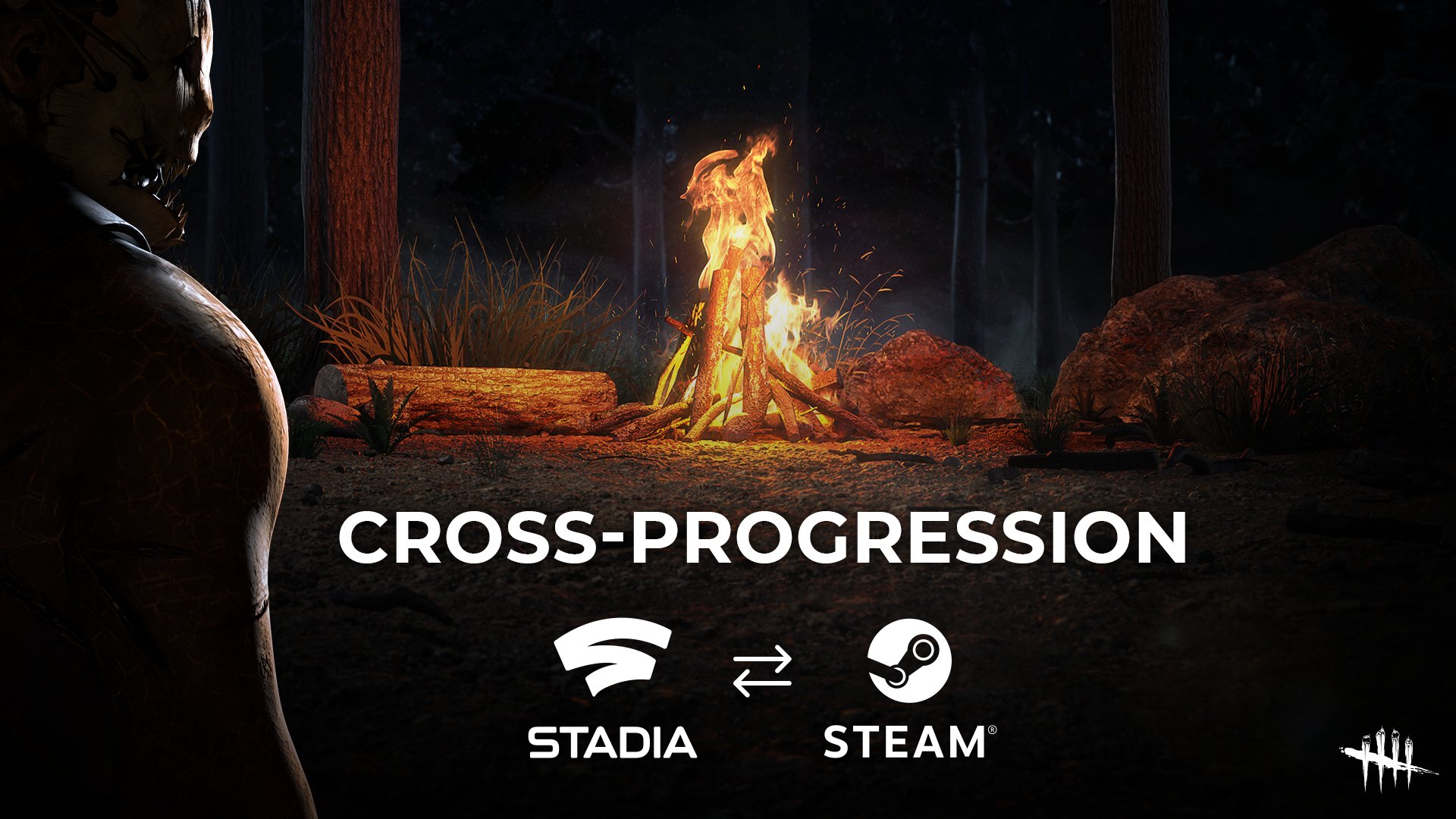 Do you think all Stadia games should have cross progression? Let us know in the comments below. If you enjoyed this article, why not share it on social media.
Subscribe to our YouTube channel or follow us on Facebook and Twitter.